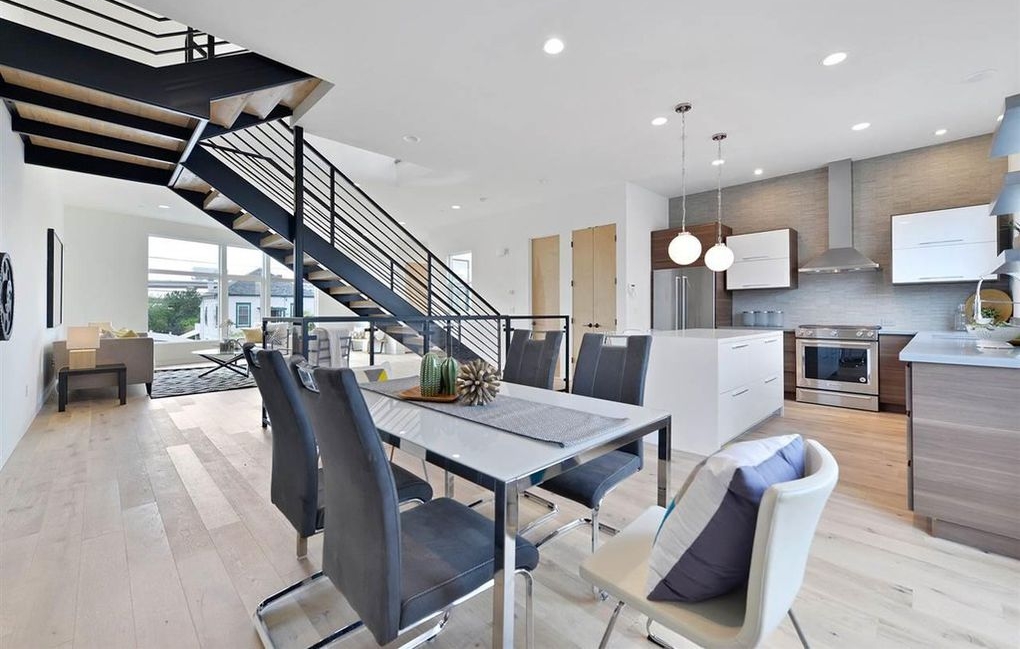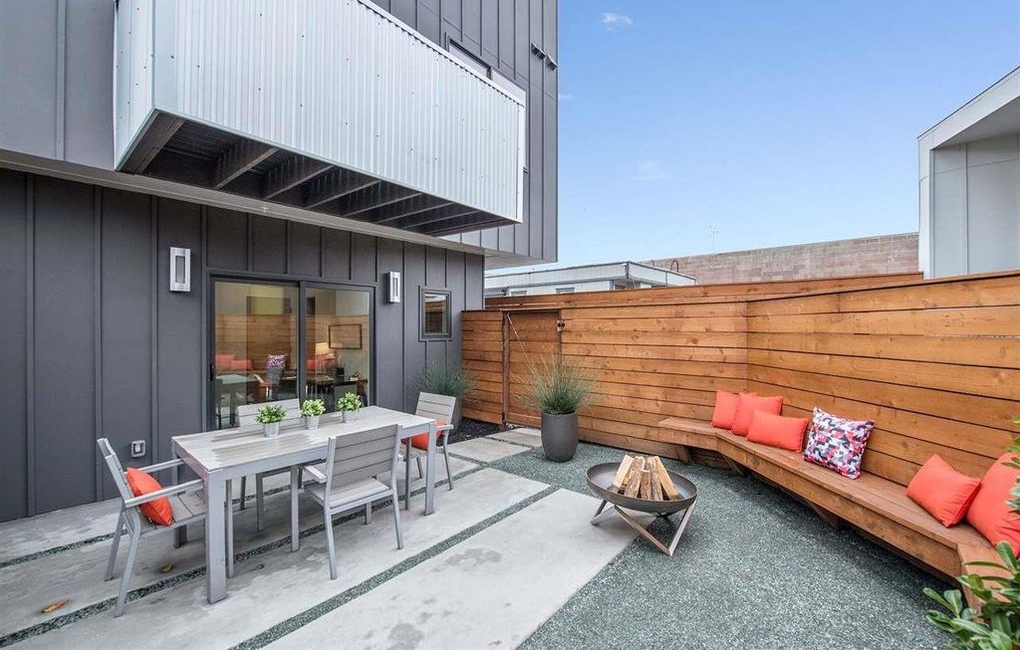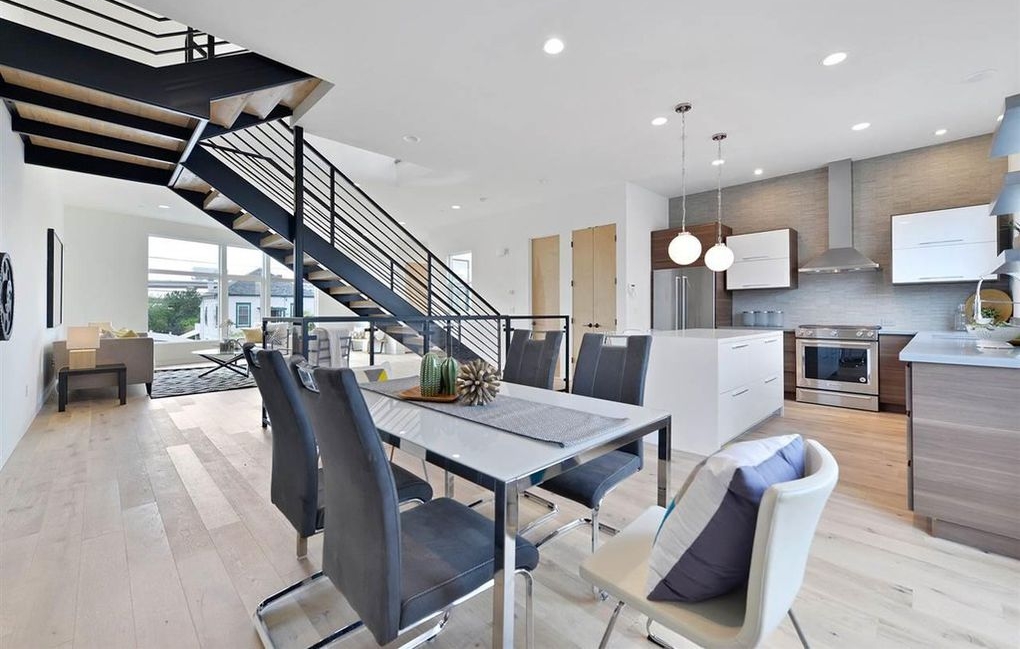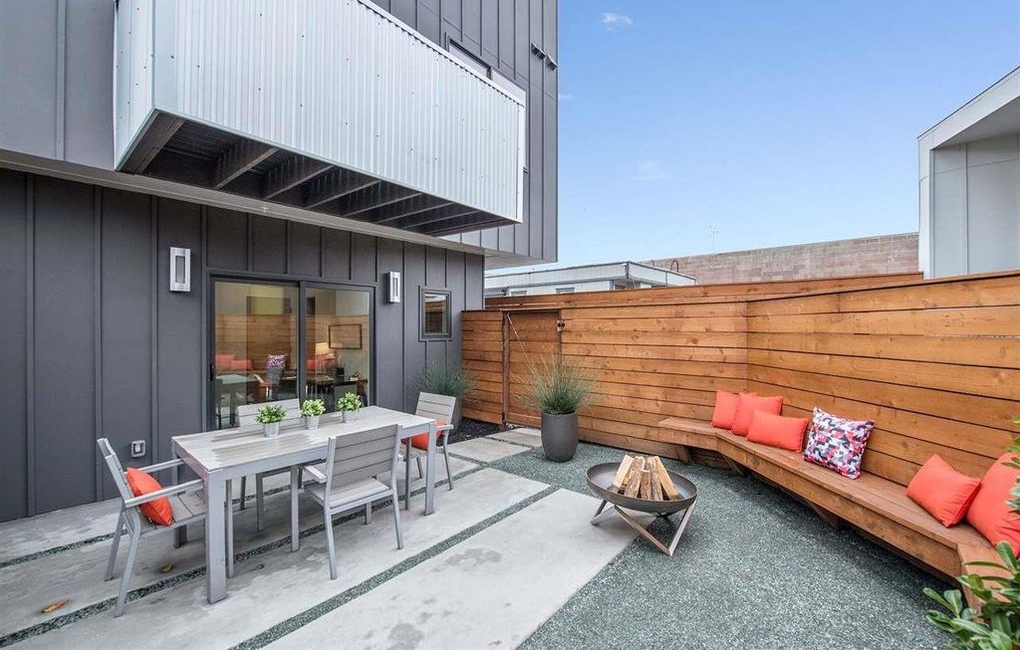 Brand new construction, ultra industrial contemporary West Oakland home of 4 Beds, 3.5 Baths is 2125SF.
3428 Helen Street, Oakland, Ca 94608
Spotless, chic, and IN CONTRACT for our buyers!
Another "Modicum of Charm" home found. We can't wait for them to enjoy this remarkable home and Oakland's cool urban lifestyle.
Listed for $899,000. PENDING. Buyer Represented.
Next Level East Bay Real Estate
PATTY ROGERS | Rogers & Thacker Group | The Grubb Co. | Broker Associate, BRE#00669968
#westoakland #oaklandlifestyle #industrialchic #contemporary #modernarchitecture #eastbayrealestate #realestate #homebuyer #buyeragent #homeseller #listagent #luxurylife #pattyrogers #brokerassociate #eastbayrealtor #eastbaybroker #eastbaylife #realtorlife #sanfranciscoeastbay #modicumofcharm #homesforsaleinoakland #homesforsaleinberkeley #igotyourback #thegrubbcorealtors #thegrubbco #aroundtheblock #40yearsinrealestate #noBS